Million Dollar Master® Awards
Million Dollar Master® Awards
Each year the Million Dollar Master Awards celebrates outstanding fundraising leadership among those who are out there every day working tirelessly to raise money to make their missions possible. While there are many across the country that do this work, very few are able to raise $1 million or more. The Million Dollar Master Awards recognize individuals who have raised $1 million and are leading their teams to fundraising success.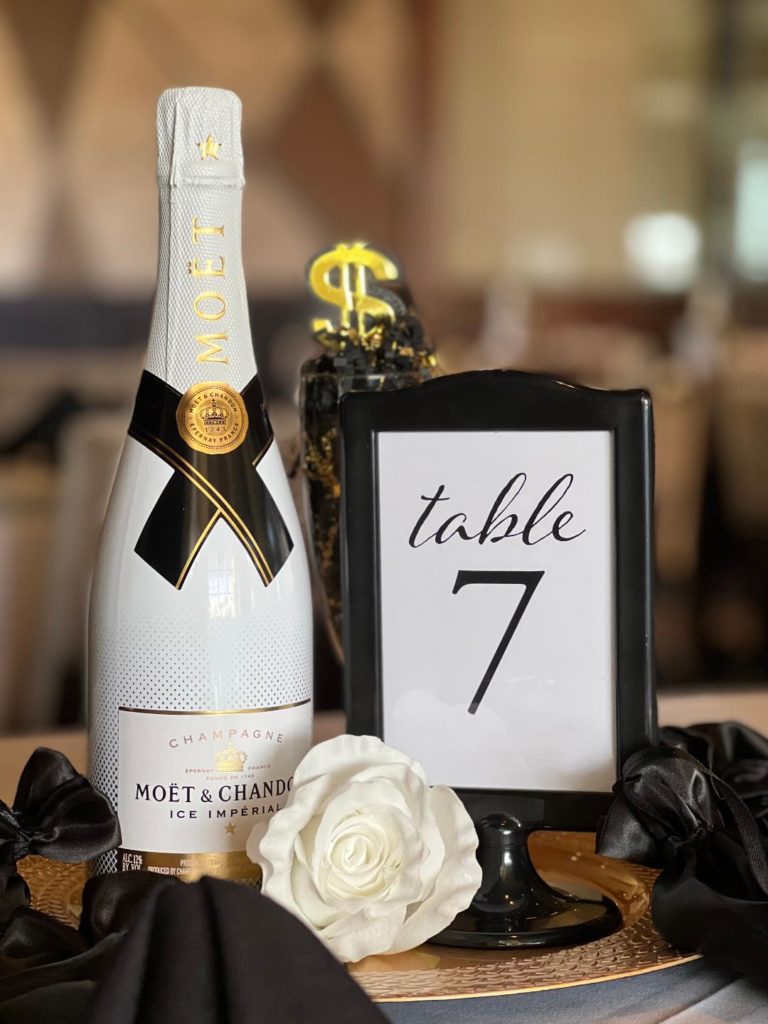 Nominations for the Million Dollar Master Awards are now open. The deadline to nominate is February 14th. To make a nomination or for more
information
click here

to download a nomination package.