Have you found yourself saying...
"I wish my board would raise more money."
"I can't get my board to raise any money."
"No one on my board donates."
Get Your Board Organized Through the Framework for a Fundraising Board Consulting Program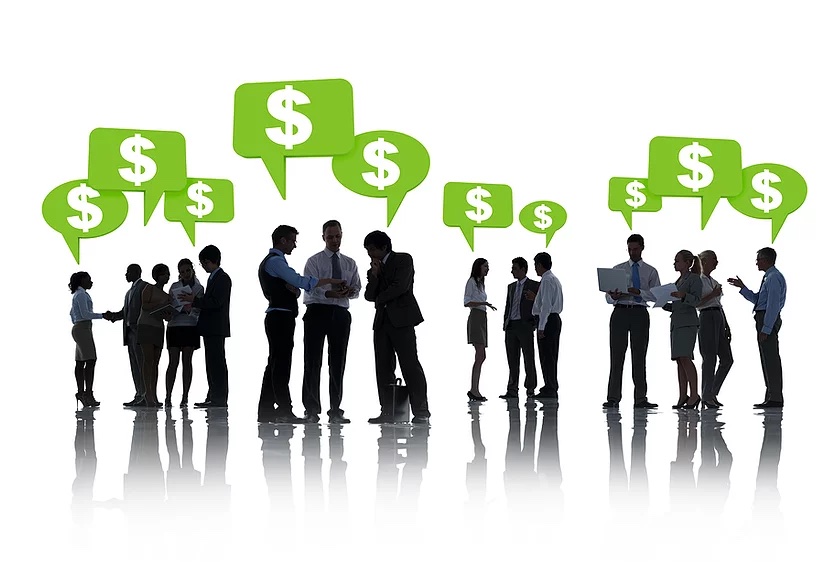 Let's Build Your Fundraising Board
Do you dream of having a powerhouse board of directors that raises thousands of dollars for your cause? The BEST boards are outstanding fundraisers. They're out there opening doors, networking, and asking for dollars. They're fearless and focused on helping you achieve your mission.
So how can you get a board like that? By getting them the training and coaching they need to be successful.
Deanna Ackerman will help you create the fundraising board you've always dreamed of through her signature 3-Step process that includes the consulting series Framework for a Fundraising Board.
Are you ready? Let Deanna train your board.
Click here to request information about the board fundraising consulting.
Deanna will help you create the fundraising board you've always dreamed of having. The consulting includes:​
A comprehensive review of your board materials

4 hours of board fundraising training specifically tailored for your organization

2 hours of post-training consulting sessions

BONUS – She'll give you guidance on recruiting new board members too!
Consulting is offered via Zoom or in-person in a socially distanced setting of your choice.
It's interactive and fun! Just what you need to get your board members excited about fundraising and asking for money.
​