Career Coaching
Do you often ask yourself these questions…?
Should I pursue the CFRE?
How can I make more money in this career field?
Is this career really worth it in the long run?
You're not alone! I've been there before, and I want to help you navigate these challenges. Through my career coaching, I'll help you unlock your potential so you can step into a more senior role and get paid what you're worth!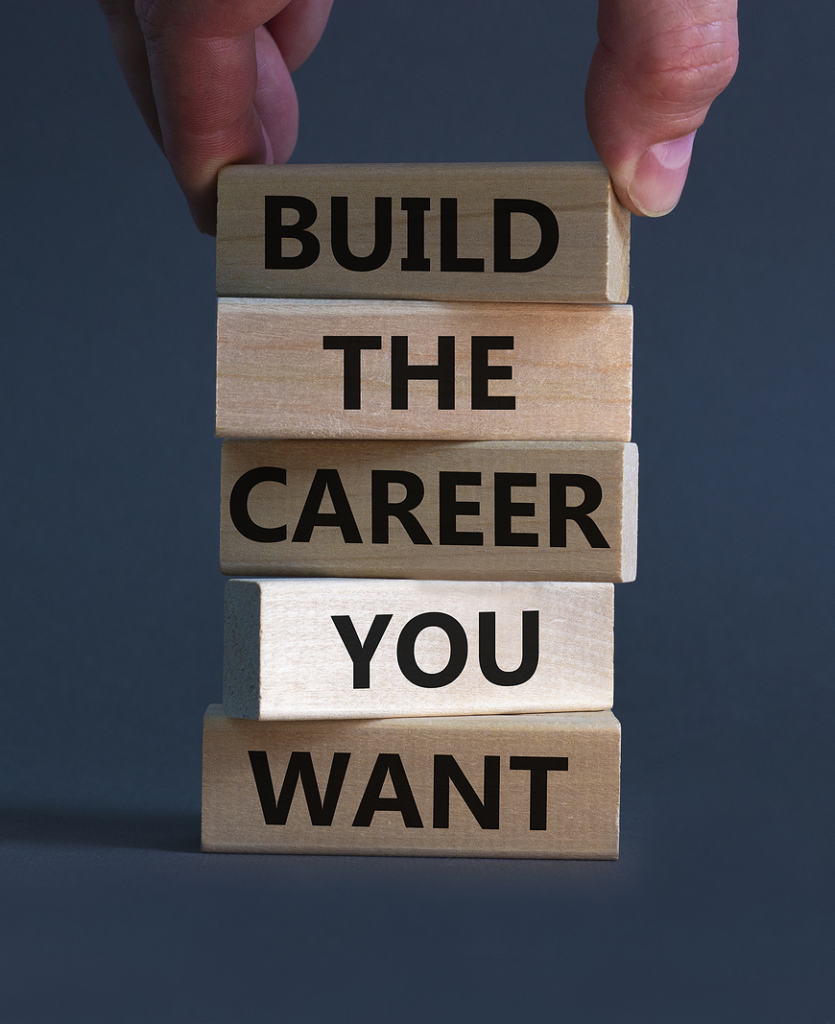 "Deanna has been instrumental in my professional development at one of the premier children's charities in Las Vegas. She identified teaching moments related to real situations in real time. This provided me with additional tools to incorporate immediately in my everyday work. Deanna cares deeply about the success of young professionals in fundraising, and I trust her knowledge, experience and methods"
Jacqueline Cruz, Chief Development Officer
Ronald McDonald House Charities of Greater Las Vegas