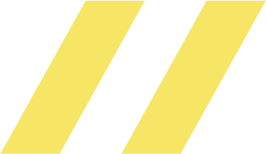 Learn from the Master and Raise Millions for Your Mission
Let the Master Show You the Way
Deanna Ackerman is an award-winning consultant with a distinguished track record as an entrepreneur and nonprofit thought-leader. She has trained more than 10,000 CEOs, Executive Directors, staff and board members on fundraising. These professionals have, in turned, raise millions of dollars. You can too when you sign up for one of the Master's courses.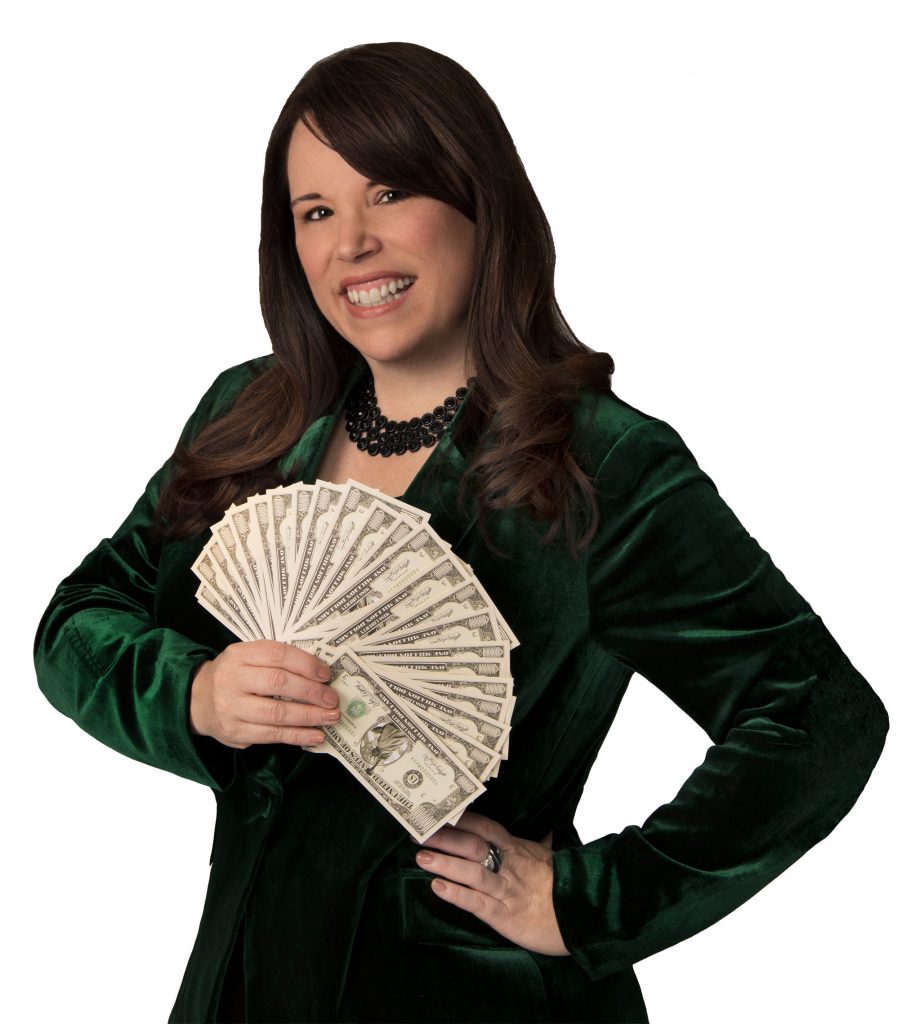 Contact Deanna for Custom Training
"Your workshop was just what I needed to move my development to the next level."
"Great job! Always inspiring to revisit what you know and learn new information and gain insights from others! "
"This was a very valuable investment of my time. Thank you for the coaching and guidance. I will make changes based on today's experience."