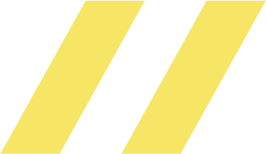 Learn from the Master and Raise Millions for Your Mission
Let the Master Show You the Way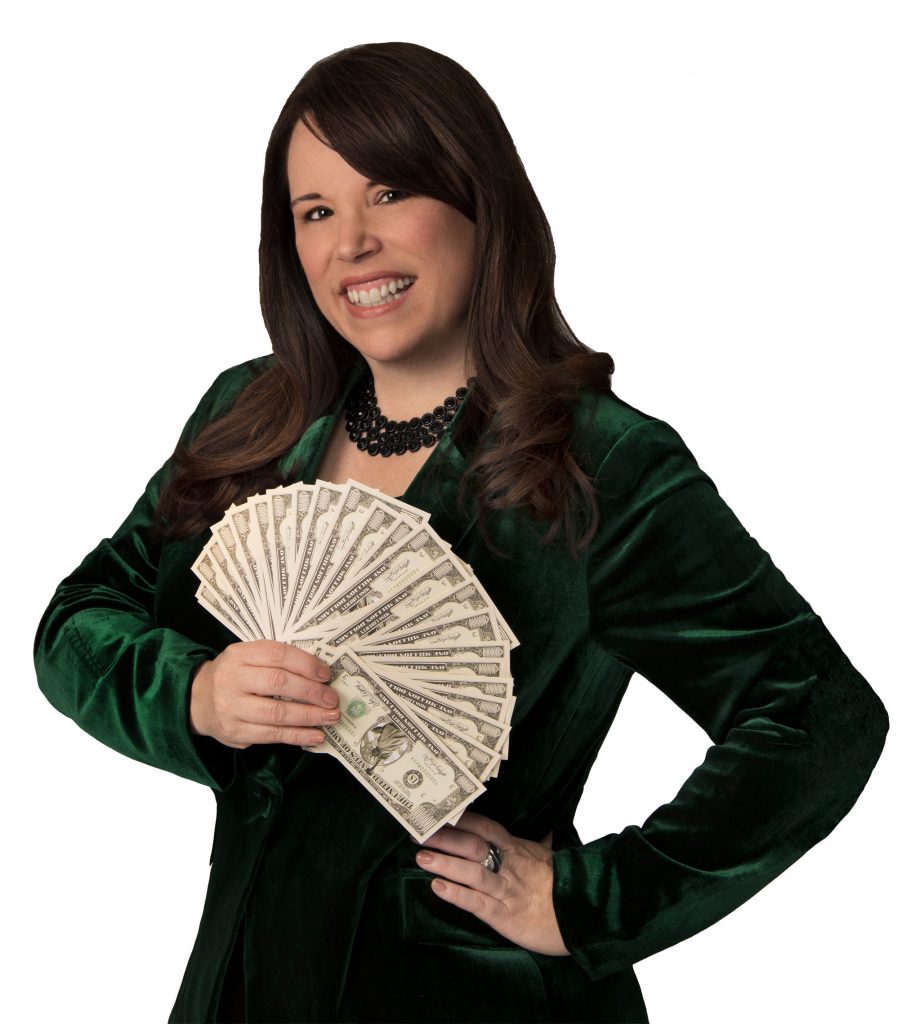 Contact Deanna for Custom Training
"Your workshop was just what I needed to move my development to the next level."
"Great job! Always inspiring to revisit what you know and learn new information and gain insights from others! "
"This was a very valuable investment of my time. Thank you for the coaching and guidance. I will make changes based on today's experience."