Meetings with the Master
Here's your opportunity to work one-on-one with one of the nation's preeminent fundraising consultants. Join the Meetings with the Master Program and get consulting directly from Deanna Ackerman, The Million Dollar Master®. Get real-time feedback on your fundraising progress and access to the expertise you need to solve all of your fundraising challenges.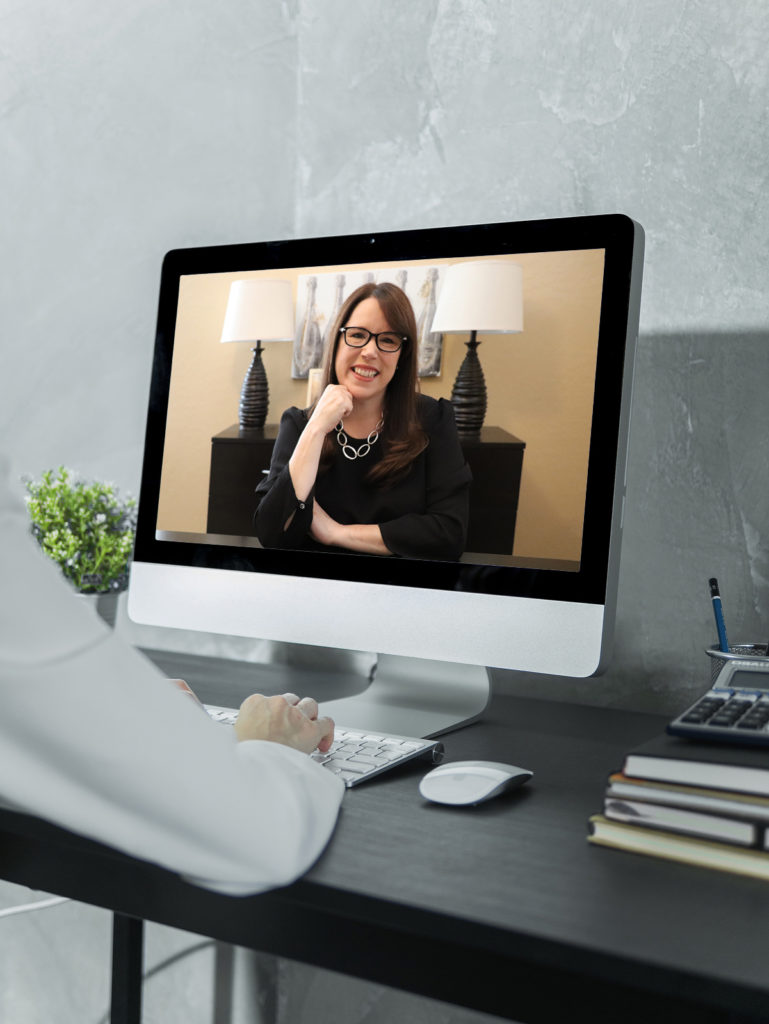 "J4NG just renewed our contract for the Meetings with the Master sessions because we see the value in this program. Deanna has helped our small team pinpoint where we can grow our fundraising efforts and more importantly, the concrete steps to take to find success. Having Deanna available to give guidance on our strategies and actual proposals has helped us increase our funding in a sustainable way."
Ann Wozniak
Jobs 4 Nevada's Graduates (J4NG)