ARE YOU GETTING YOUR SHARE?
ARE YOU GETTING YOUR SHARE?
Are you getting your share of the millions of dollars out there? If not, what's stopping you? I've raised millions of dollars for charities and want to help you do the same!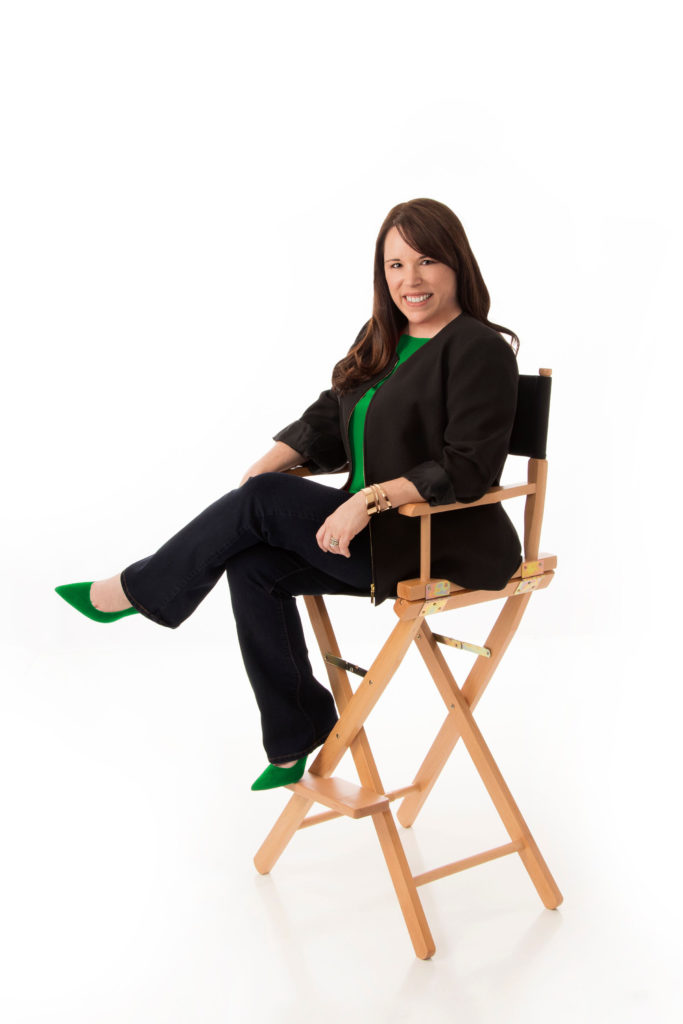 GIFTS Program
The signature GIFTS Program will help you build a diversified fundraising revenue stream and bring in new sources of funding.
Million Dollar Makeover
You let me take over your plans and together we will rebuild your million-dollar fundraising program.
Capital Campaigns
An industry expert who has led small and large, multi-million dollar capital campaigns, I'll work with you from the beginning to the end when you cut that ribbon.
Board Consulting
Let's build that fundraising board you've always dreamed of having.
"Deanna played a crucial role in leading our fundraising efforts during the pandemic. She raised hundreds of thousands of dollars in a short time. Her ability to reach new donors, and renew our donors, was highly beneficial to our organization."
Rikki Powers, Executive Director
Ronald McDonald House Charities Northern Nevada