Learn from The Master and Raise Millions for Your Mission
Learn from The Master and Raise Millions for Your Mission
Join Deanna's email list to get the latest fundraising tips
The Blog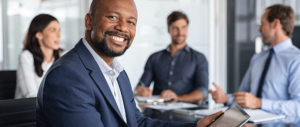 A lot of what we do in fundraising was inherited or just common knowledge. We rarely know who coined certain development terms or originated some
Read More »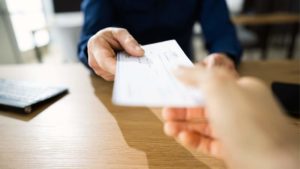 You just landed a ten million dollar mega gift for your organization. It's the donation that you've always dreamed about! For those of us who
Read More »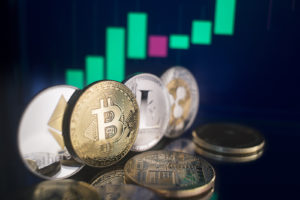 Crypto for Charity is a groundbreaking platform that allows donors to make cryptocurrency gifts and donate to more than 50,000 U.S.-based nonprofits. It is the latest
Read More »
"Deanna played a crucial role in leading our fundraising efforts during the pandemic. She raised hundreds of thousands of dollars in a short time. Her ability to reach new donors, and renew our donors, was highly beneficial to our organization."
Rikki Ricker, Executive Director
Ronald McDonald House Charities Northern Nevada
"Deanna is a professional fundraiser in every sense of the word. Deanna is honest and straightforward, professional and respectful, which are the qualities every organization should look for when they are considering bringing someone into their fold.
Stephanie Kirby, Executive Director
Eye Care 4 Kids
"You gave us great bits of information and your help took us to the next level with our annual fund. We had a really awesome season and doubled our goal."
Morgan Steel, Executive Director
Tahoe Trail Rim Association
"We loved working with Deanna. She took the time to understand our organization that personalized our conversations and developed a plan that can actually be used and fits our needs."
Heidi Anderson, Executive Director
Truckee Meadows Parks Foundation
"Deanna has offered me incredible insights into the fundraising world geared towards our community and my personal growth within the profession. I have received helpful feedback on processes and fundraising campaign ideas that have made a real difference in my work."
Samantha Wilson
Neon Museum
"It's always great to come to a training that leaves me with action items to implement as soon as I get back to the office."
Shalimar Cabrera, Executive Director
US Vets
"You are a treasure trove of information, talent, and enthusiasm. Thank you for your inspiration."
Fayth Ross
Nonprofit Executive Director