Million Dollar Master® Mentoring Program
Million Dollar Master® Mentoring Program
Are you new to the fundraising world?
Do you need to raise $1 million?
Need a few tips to get to $5 million?
I'm here to help you reach your goal.
You have questions, I have the answers!
Let's work together to continue to make
you successful.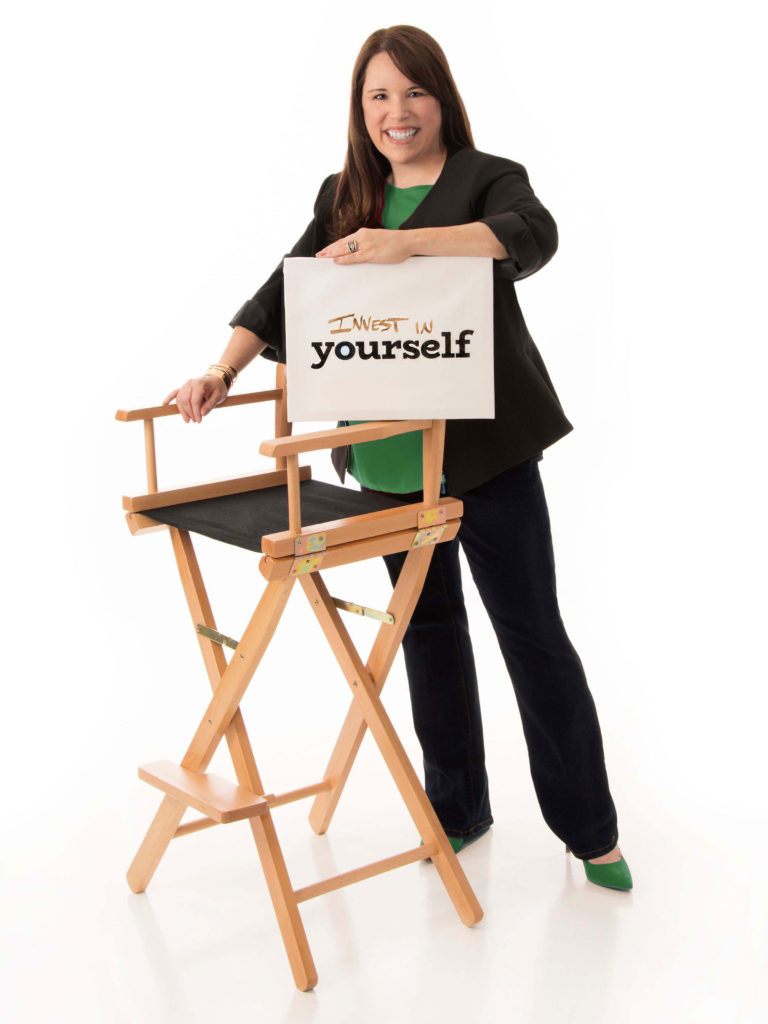 Get Started today and see results tomorrow!
The program is simple.
There's no application required
There's no employer recommendation letter needed
You'll complete the mentoring program in 3 months, not 9 months or a year
You'll get information that you can implement immediately in your day-to-day job
It's inspiring, instructional, and just what you need to motivate you toward the millions!
I'll share my 20+ years of experience with you PLUS give you tips and insight into raising more money.
​As a Million Dollar Mentee, here's what you get:
Million Dollar Mentoring Sessions via Zoom or phone​
Emails with tips, resources, and articles focused on your specific goals
Unlimited Q&A via email or text throughout the 3 months
Confidential access to your mentor to help you solve any immediate fundraising challenges you encounter during your day-to-day fundraising
PLUS – Special invitations to network with other mentees after your program ends
Check Out These million Dollar mentees
"The knowledge gained through the Million Dollar Master program exceeded my expectations. The personalized guidance received has resulted in an increased ability to focus efforts based on my organization's specific situation, thus saving time and resources and providing more effective outcomes."
Ann Wozniak
Jobs 4 Nevada's Graduates
"The Million Dollar Master Mentoring program was extremely valuable. In a world where seemingly every piece of information can be googled, there is knowledge that can be gained through experience. This program is an example of that. Deanna was an exceptional mentor to me. Her willingness to share experiences and wisdom was priceless. The guidance helped to strengthen my organization's fundraising which provided me with productive ways to raise more money. I have gained a trustworthy supporter, confidant, and an advocate. I highly recommend the program to anyone seeking to raise millions of dollars."
Nina Gallagher
Helping Hands of Vegas Valley
"Deanna is a professional fundraiser in every sense of the word. She is down-to-earth, knowledgeable, experienced, and honest -- a key mix for success when it comes to evaluating and fundraising for any organization. I recommend Deanna to anyone wanting to improve their fundraising strategy and execution."
Kate Porter
Las Vegas Natural History Museum
"Deanna has offered me incredible insights into the fundraising world geared towards our community and my personal growth within the profession. I have received helpful feedback on processes and fundraising campaign ideas that have made a real difference in my work."
Samantha Wilson
Neon Museum
"Deanna's mentoring has been invaluable for me. The one-on-one nature allows me to ask questions and discuss topics that might otherwise get lost in the shuffle of a larger workshop."
Michael Hicks